It's easy to plan activities in the summer, but what are the best things to do in Traverse City in the winter? When out-of-town guests come to visit it can be challenging to think of new ways to entertain them, especially in the winter. Let Traverse Traveler be your guide. We put together 25 winter activities in Traverse City for guests of all ages. With these ideas, you're sure to get the kids outdoors, send the in-laws out of your kitchen, and keep the peace this holiday season.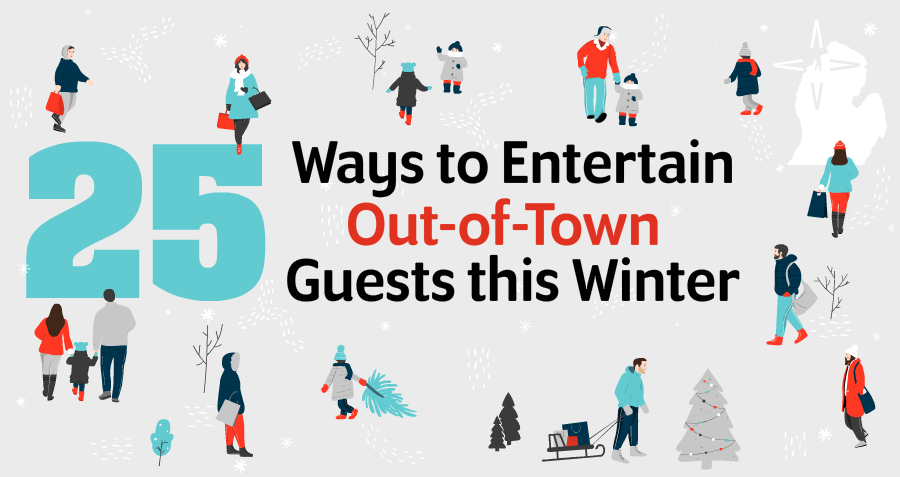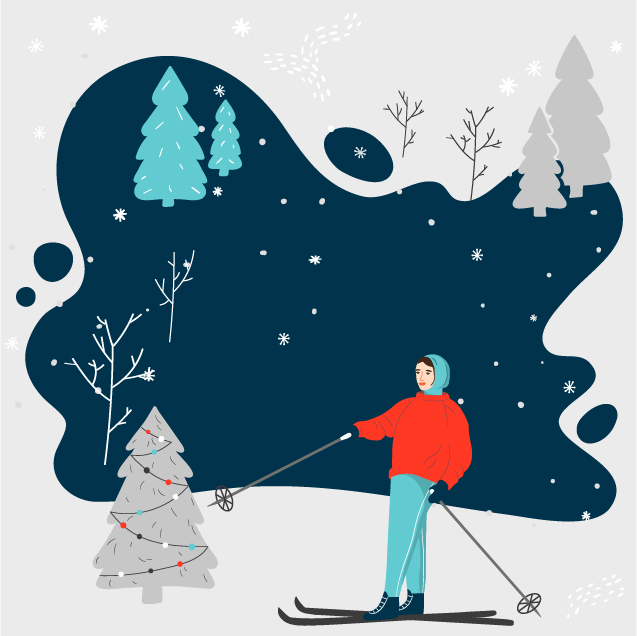 25 things to do, and one app to find them all
There you have it: 25 ways to keep your out-of-town guests busy with winter activities in Traverse City. And just to make life a little easier we put them all in one place. You'll find all of these locations on the Traverse Traveler app, your handy guide to the Traverse Area. Be sure to share that tip with your guests too! Now get out there and enjoy the winter.