We teach visitors to Be a Traveler not a Tourist
At Traverse Traveler we create targeted marketing to turn travelers into customers so YOU can provide a northern Michigan experience they'll never forget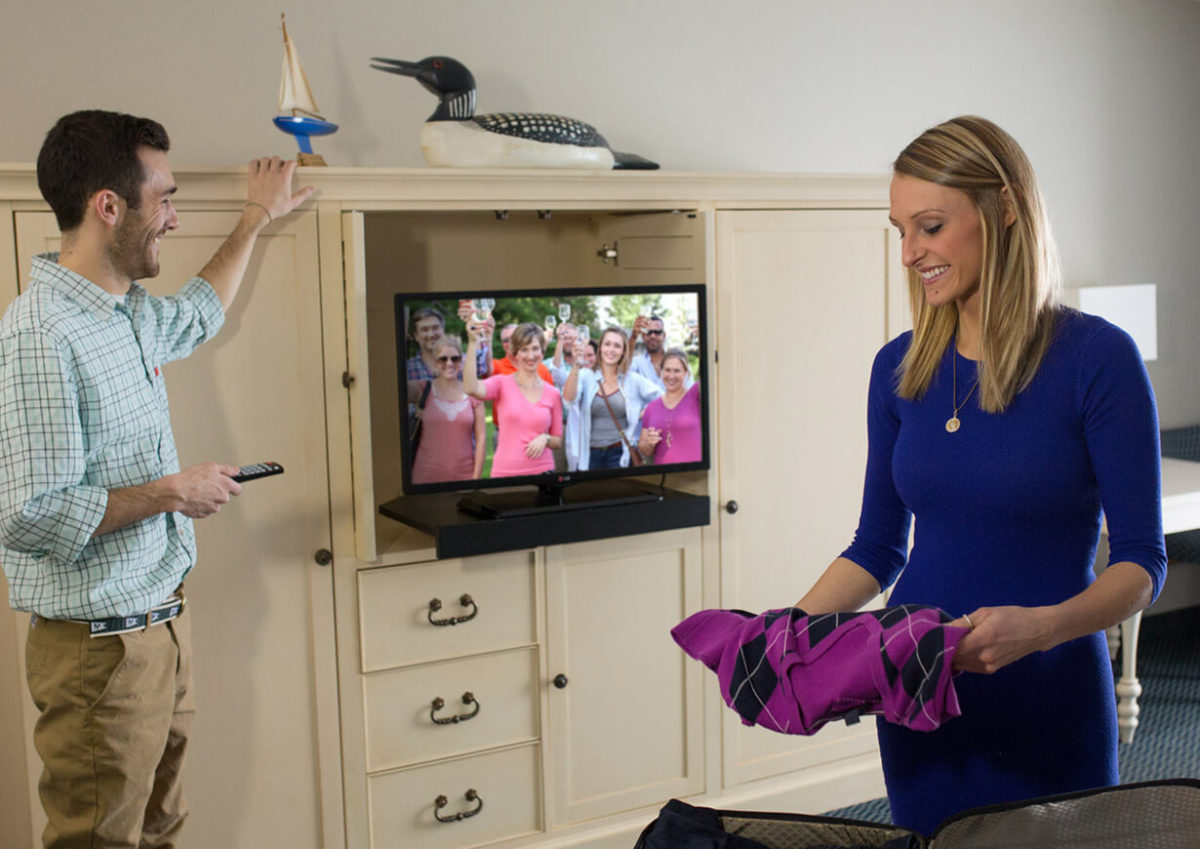 Visitor Channel
Our exclusive network airs 24-7-365 in nearly 3000 hotel rooms
All Local Content
Our network gets your message in front of travelers while they're making plans for the day. Let us help you drive more guests to your door.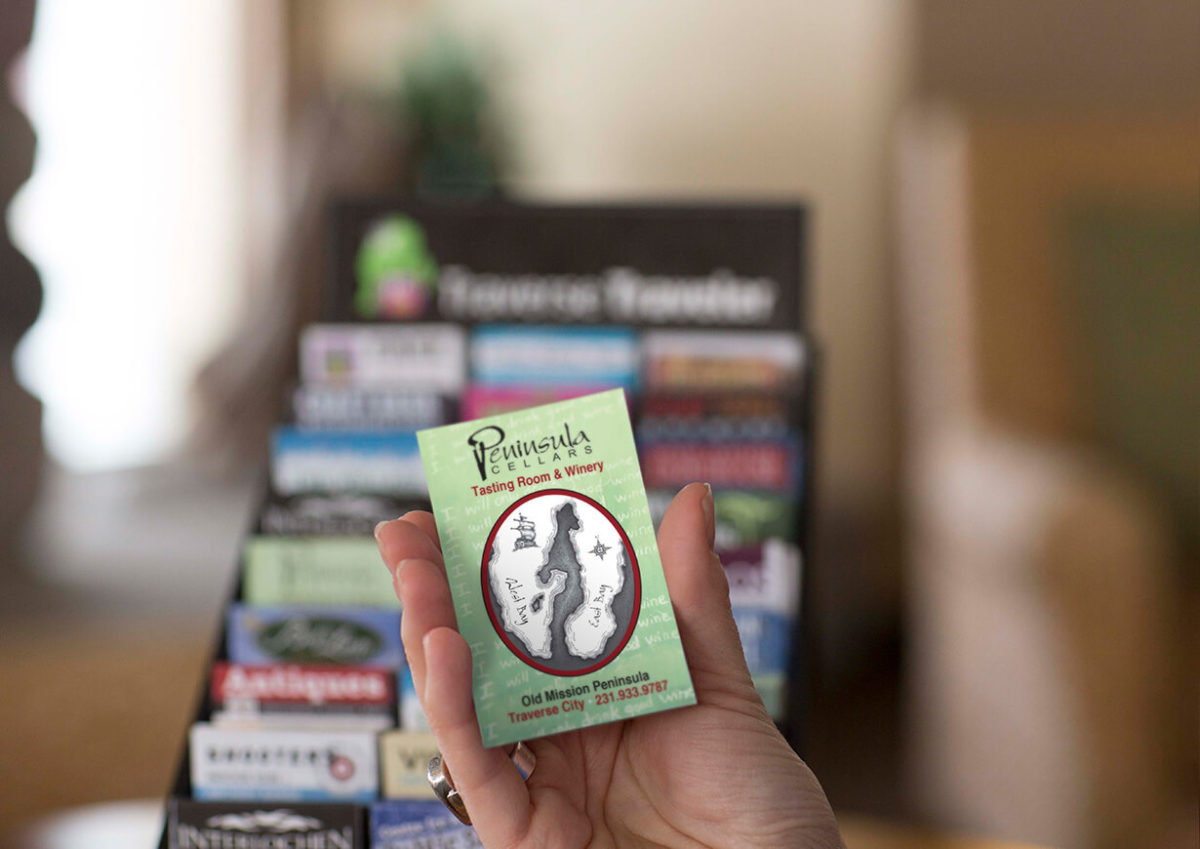 Little Cards
Grab-and-go info, where all you need to know fits in the palm of your hand
Big Results
We distribute over 100,000 cards annually through little card displays.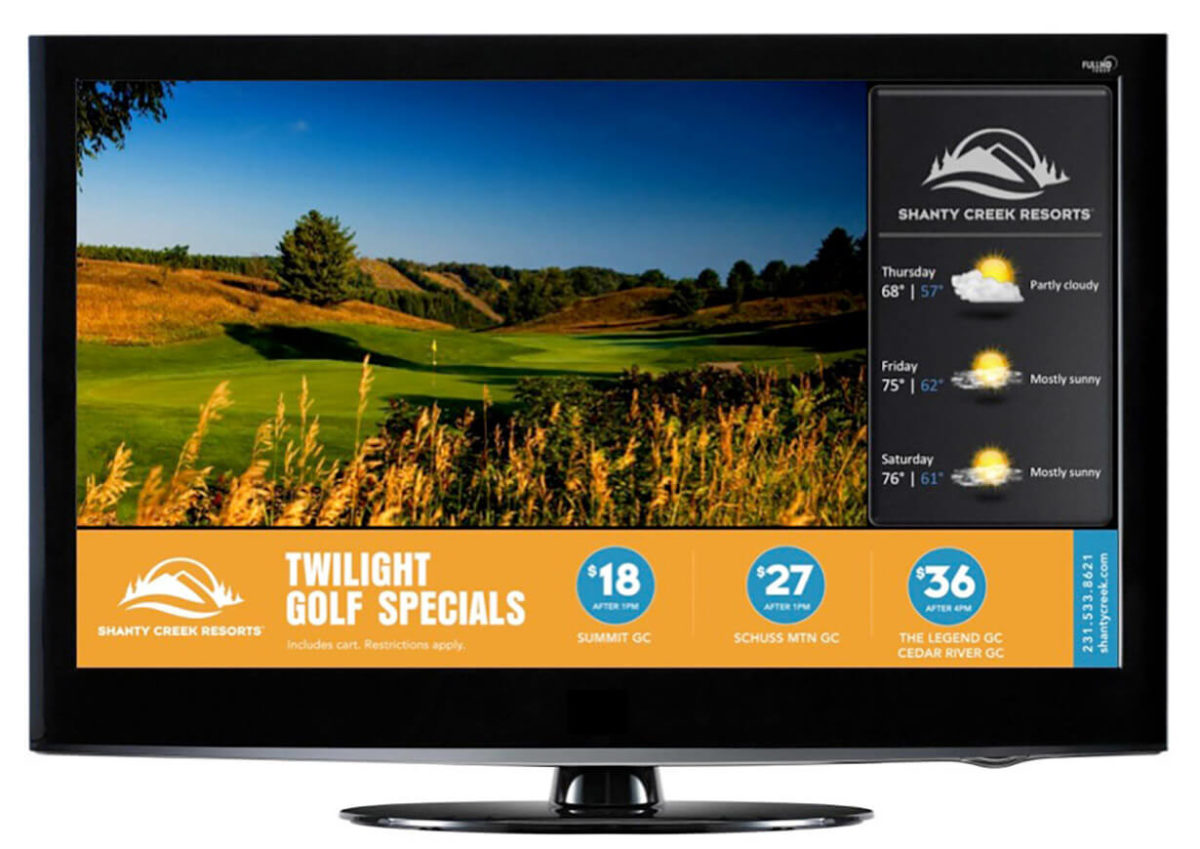 Lobby Signage
Capture visitors attention at the front desk
Dynamic content
One targeted and timely message is all it takes for a guest to find your business.
We know the secret to turning travelers into customers for your business
At Traverse Traveler we are experts at reaching the hotel guest. Once a visitor arrives in town they have to decide where to eat, where to shop, and what to do during their stay. That's where we come in. We are in the lobby, in their room, and in their hands when they walk out the door.
We believe hospitality means sharing the best of what you have with others. It's our passion and our privilege to turn tourists into travelers by showcasing the best northern Michigan has to offer. 
We work with local small businesses who service the hospitality industry including: