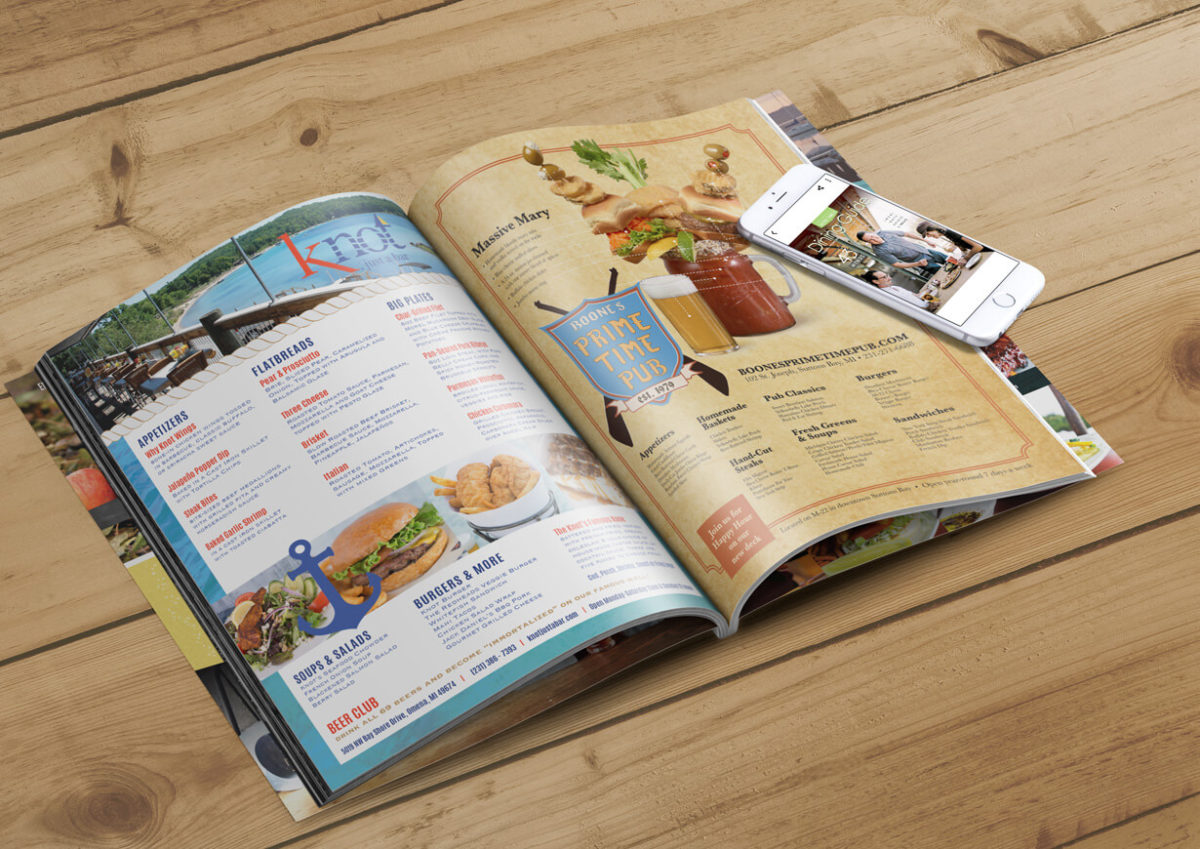 Traverse City has built a well-deserved reputation as a foodie destination in recent years. So how does a quiet city on northern Lake Michigan earn the attention of national magazines, and become a second home to Iron Chef Mario Batali? It takes passionate artisans, well-trained chefs, and an abundance of locally grown ingredients to support such a reputation. And Traverse City has them in spades. Farm markets are scattered through every northern Michigan village and town as "buy local" and "sustainable" have become a lifestyle for area residents. You'll find farm-to-table restaurants with five-star reputations, as well as food trucks offering healthy alternatives for the grab-and-go traveler. Dining in Traverse City has never been better!
The accessibility and quality of the region's ingredients leads to a vast array of restaurants, food producers and unique specialty shops. From artisan breads and cheese, popcorn to potato chips, and of course the local super fruit—cherry— gourmet foods are a big business in Traverse City. And they'll make a great souvenir of your trip to our tip of the mitten.
Traverse City and the surrounding communities are full of unique chef-owned restaurants where dress codes are unnecessary, as are reservations. Although on a busy summer evening be be prepared to enjoy a glass of local beer or wine while you wait for a table.